We carried out two initiatives to help look after Park Güell's natural environments: 
Reclaiming Camí de la Pressió, which was made more accessible (widened, maintaining a steady slope and with renovated paving) and given a new layout to improve its appearance. 

The creation of the Biodiversity itinerary, located near the Coll del Portell entrance gate, enabling local residents and any visitor to enjoy the natural environment, far away from the park's more crowded areas.
In addition, we also make every effort to offer services and recreational spaces for children and the neighbourhood's local residents in general. Which is why improvements were made to the children's play area in the lower part of the park (C/ Olot) revamping its paving so it would be more resistant to wear and tear, and a rainwater collection system was installed in the zone. That way children could reclaim a fully adapted and organised leisure and meeting space.
---
INTERVENTIONS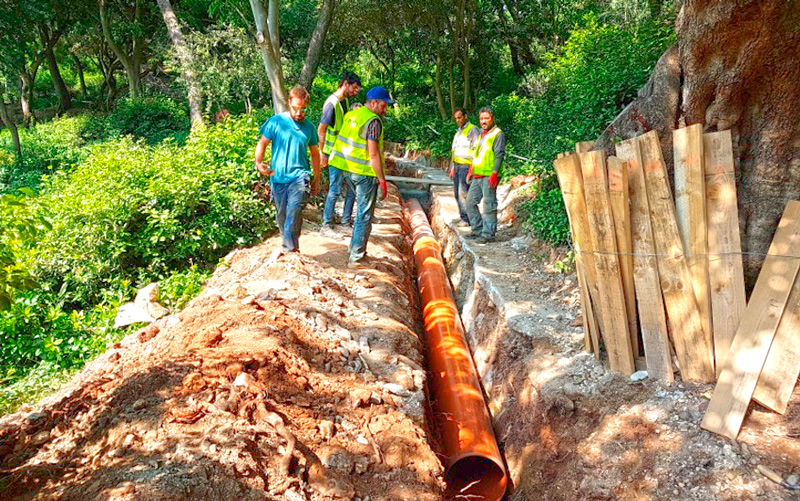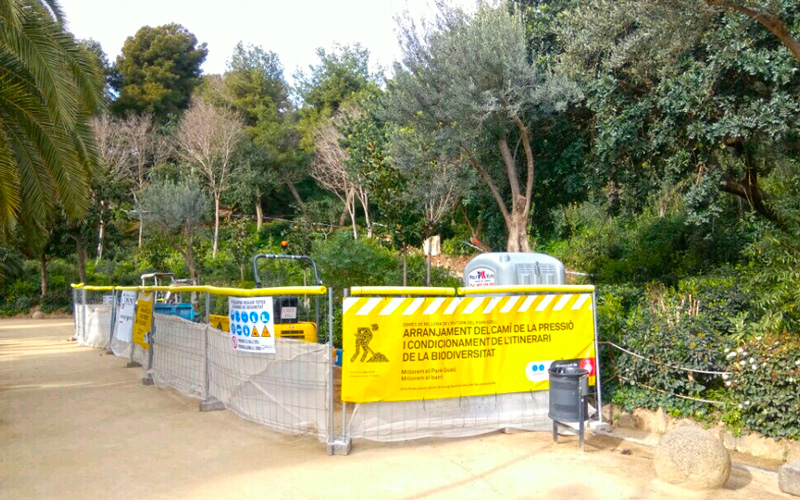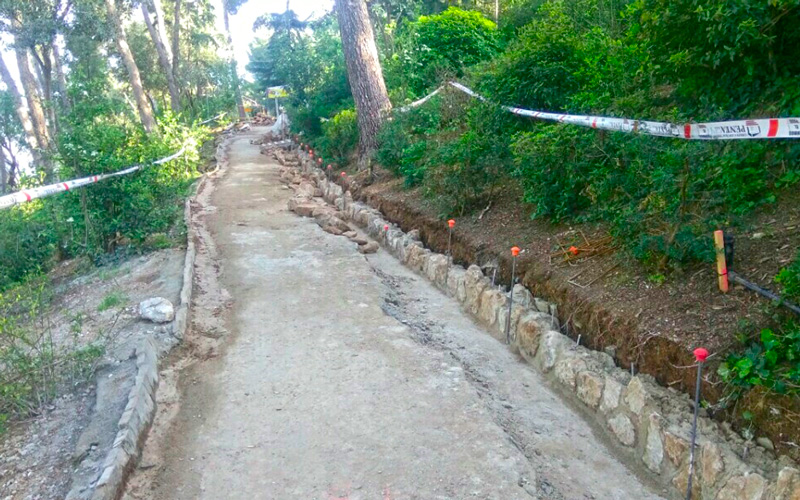 ---
PRESENT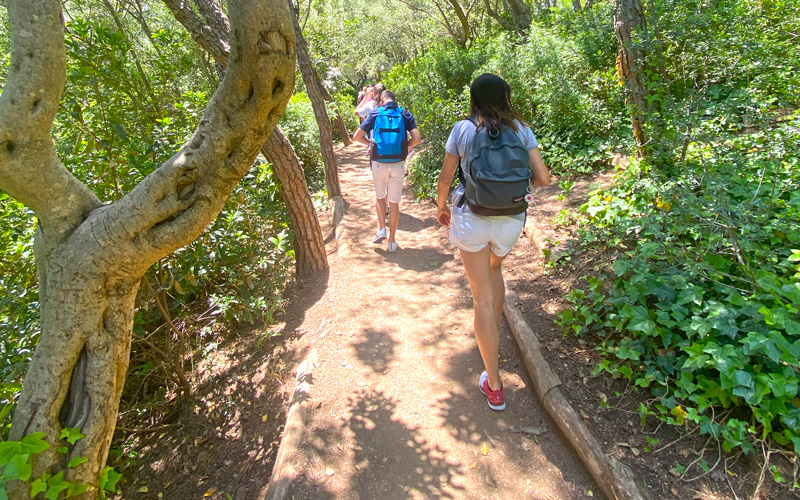 L-6
Start date: Marh 2018
End date: June 2019
Amount: € 710.024,49