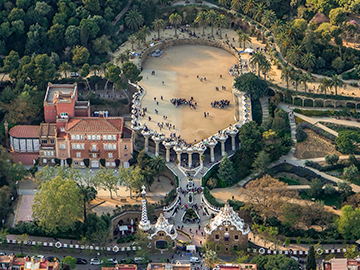 Avoiding the spread of COVID-19 is everyone's responsibility. Please help us comply with all these measures in order to enjoy a safe and pleasant visit:
Although Park Güell is an open space, safety distance must be maintained.
Some areas with high concentration of visitors (the Nature Square, the Hypostyle Room, The Laundry Room Portico and the Dragon Staircase) have specific regulation conditions in order to avoid a possible crowding situation.
Hydroalcoholic gel available in all access points.
Cleaning and disinfection of common use areas such as toilets and ticket offices has intensified
For safety purposes, the distribution of printed maps is restricted. We recommend using our free APP or taking the virtual visit.
Capacity of Casa del Guarda and Laie shop has been reduced.
BUS GÜELL is currently out of service.
Organized groups access through the door located at carretera del Carmel in front of the coach parking area, since this entrance has bigger dimensions than the rest. The maximum number of people per group is 30.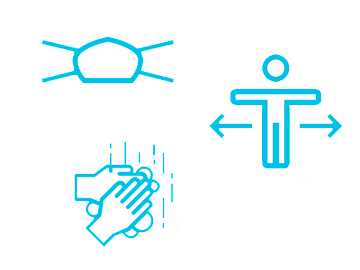 For your own safety, please remember:
Wearing face masks is not mandatory outside except to maintain a minimum social distance of 1.5 metres between individuals who are not part of the same household bubble.
Wash your hands frequently. Hydroalcoholic gel available in every access point.
Maintain the recommended safety distance.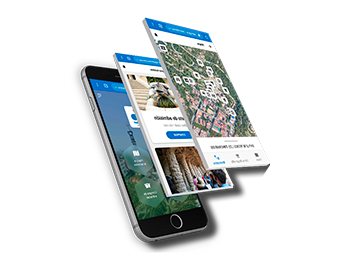 In addition:
Purchase your tickets online.
You can use our free APP to visit the park. Wifi available at the park at no cost.
If you need to make a payment, please use credit card.
Park Güell holds the following certifications: