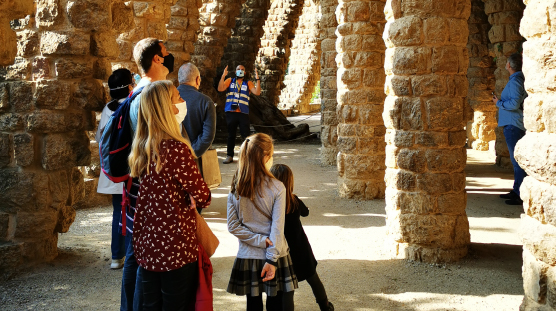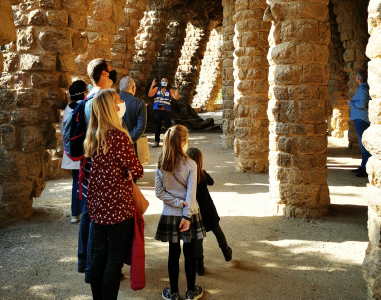 Vine al Park Güell en família tots els caps de setmana de maig a partir del dia 08 i coneix el parc amb continguts adaptats pels visitants més petits. Consulta els horaris i reserva ja la teva entrada!
0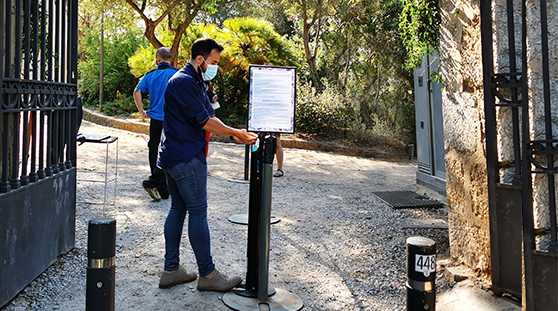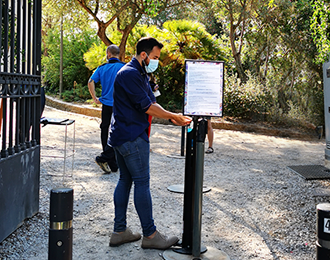 Park Güell achieves Global Safe Site, Safe Tourism Certified and Safe Travels certifications and takes safety and preventive measures to avoid the possible spread of COVID-19.
0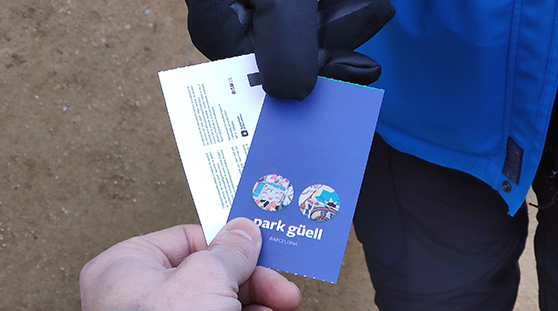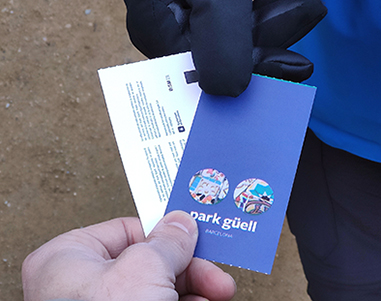 Under the City Council's general criteria, most of Barcelona's public-sector rates and charges for 2021 have been frozen. Park Güell is accordingly maintaining its current ticket prices for all its activities.
0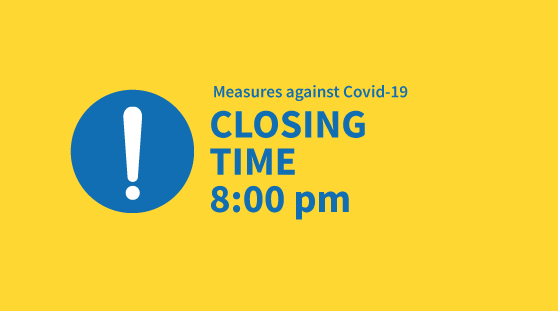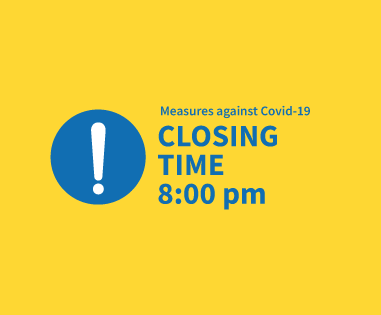 In accordance to the restrictions announced by the Catalan Government, until further notice, Park Güell will close at 8:00 pm.
0
THE CITIZEN PARK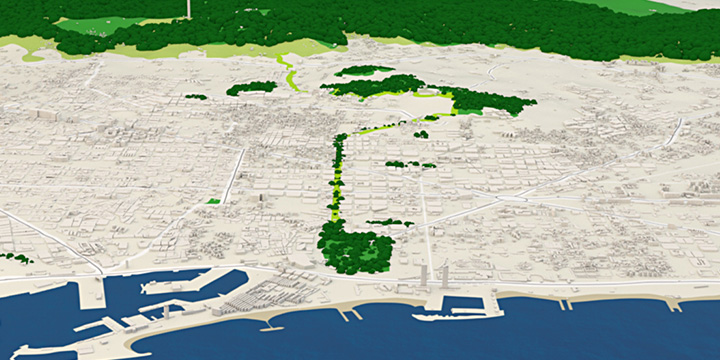 The Park in the territory
The park is one of the largest green spaces in Barcelona, ​​with more than 17 hectares, next to the Sierra de Collserola.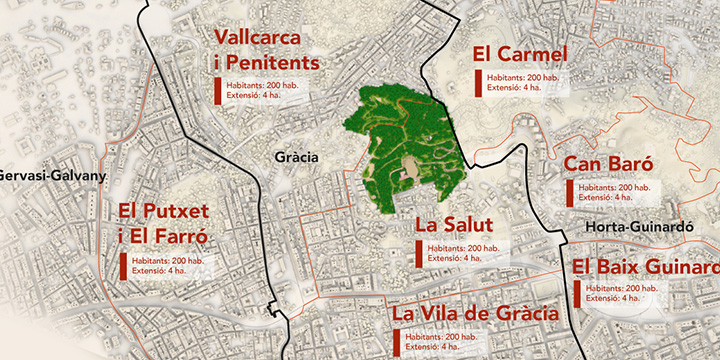 The Park in the urban plot
The park is located in the district of Gracia, between the neighborhoods of La Salud, Vallcarca-Penitents and El Coll, and borders on Carmelo.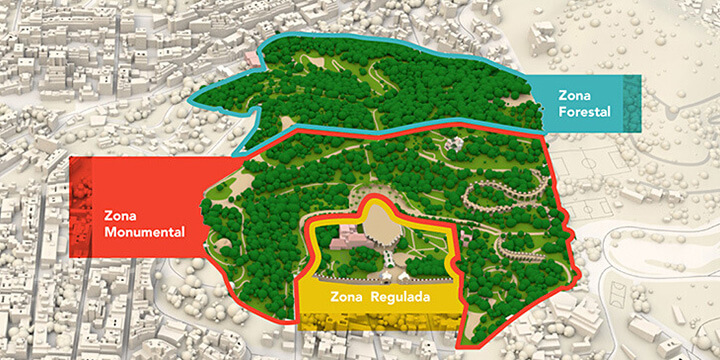 The zoning of the Parc
The regulated tourist area occupies only a small part of the park; the rest are nature spaces and leisure areas of free access for all.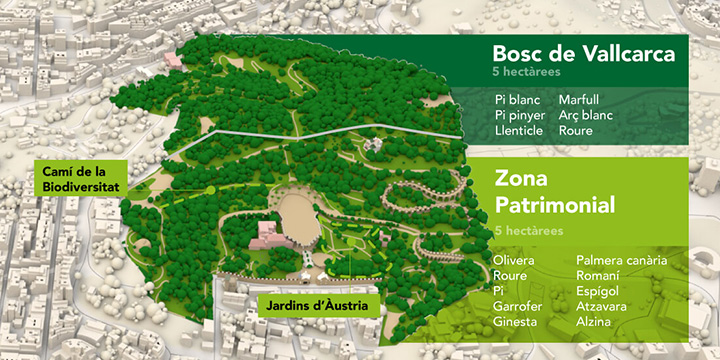 Nature and biodiversity
Beyond the architectural heritage, the park constitutes a reserve of nature, gardens and biodiversity in the center of the city.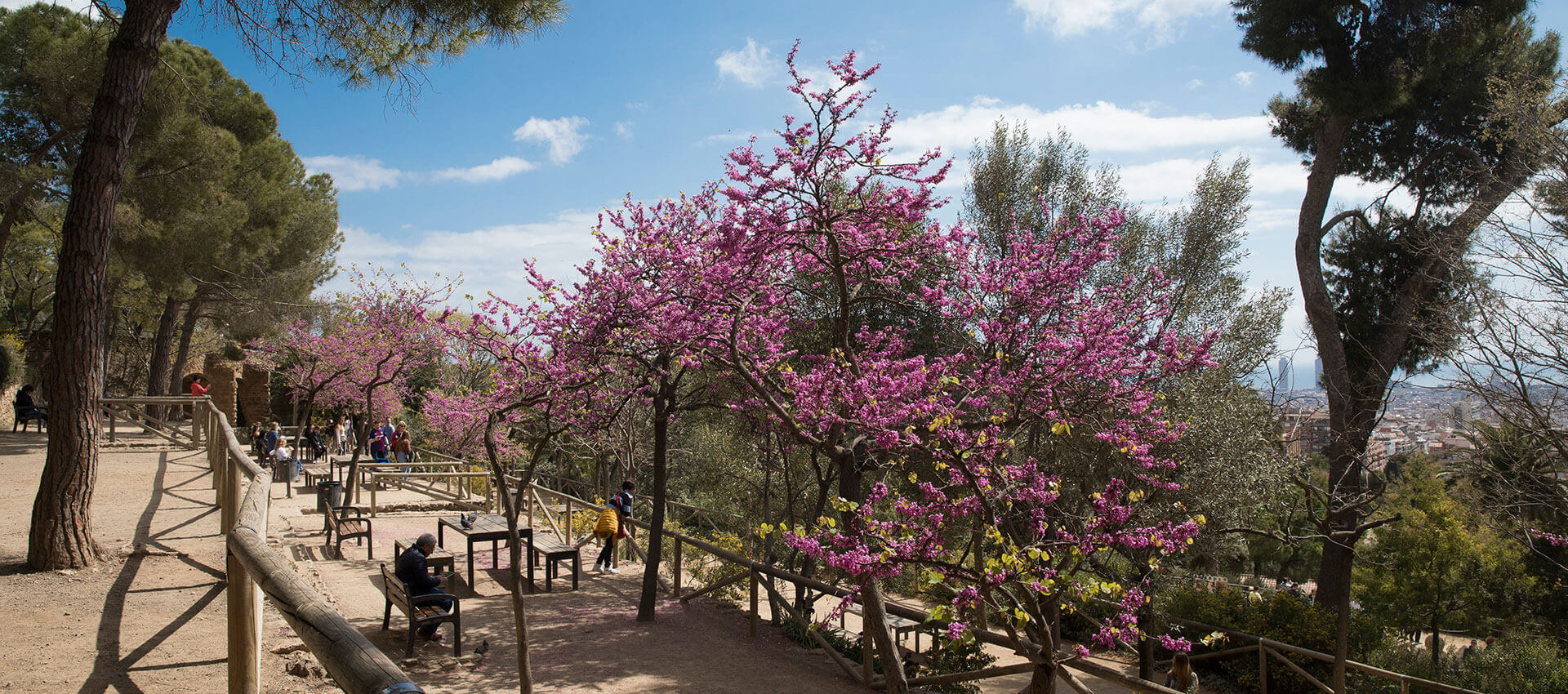 Answers to recurring doubts