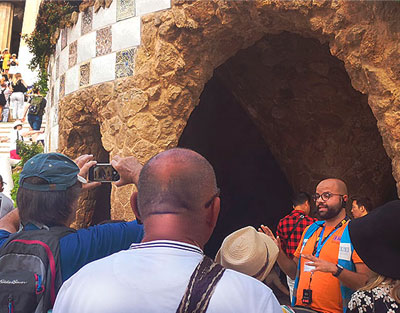 Learn about the history of Park Güell with our specialized guides.
1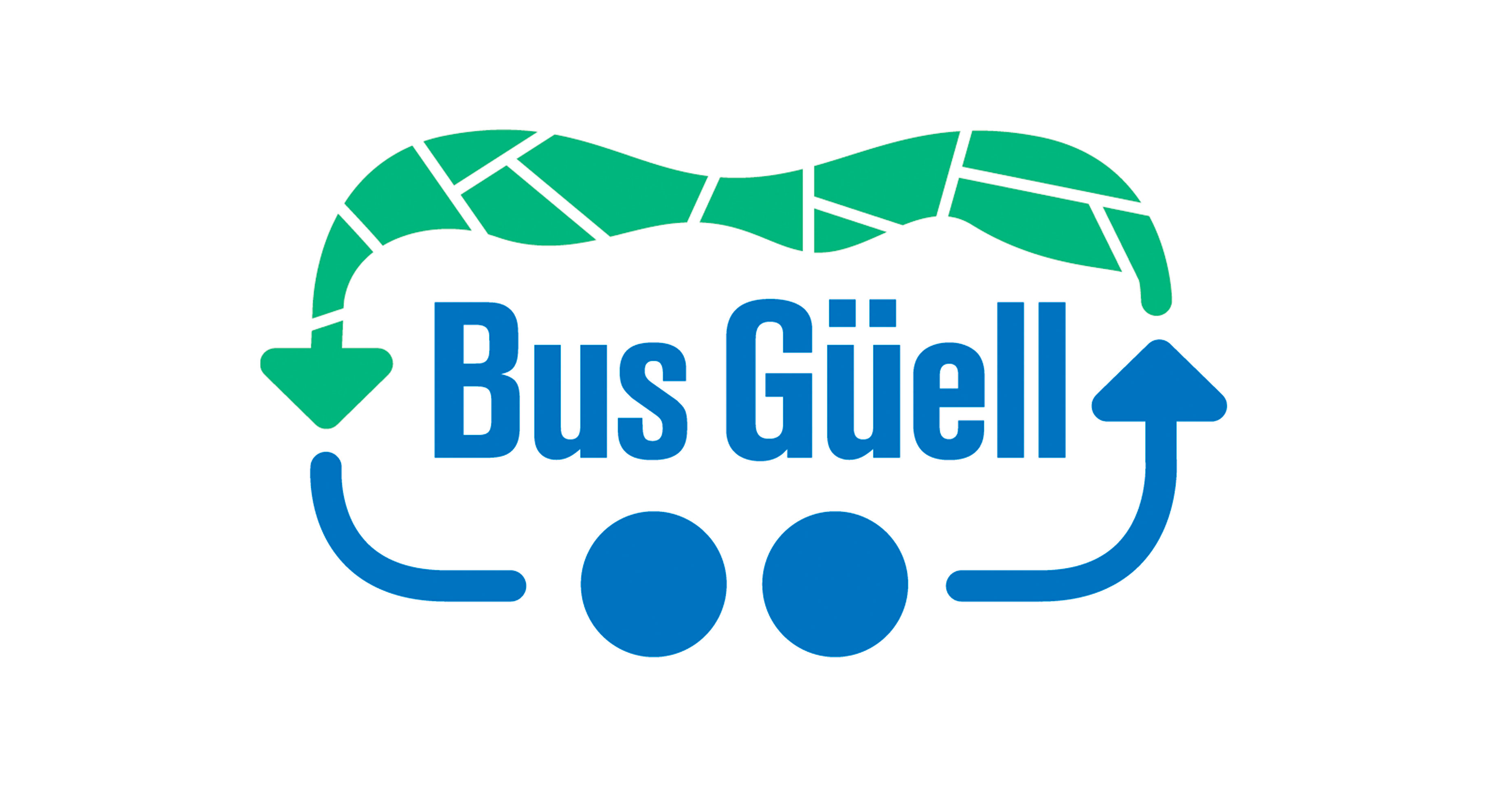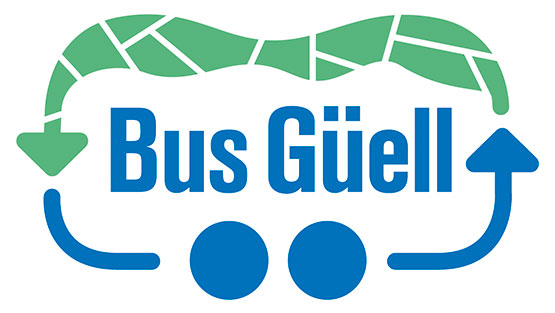 When you get your ticket, access to the BUS GÜELL is included.
0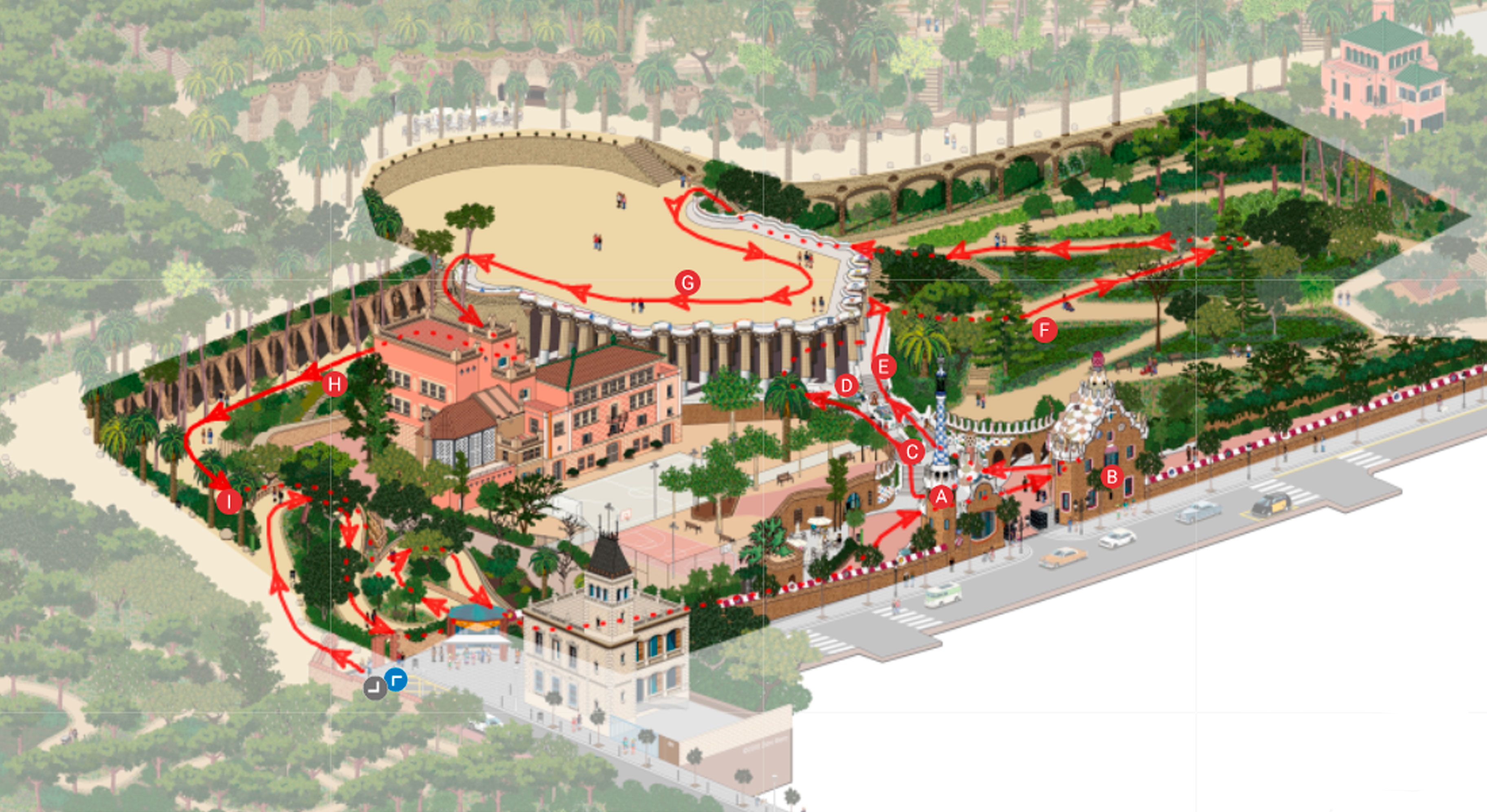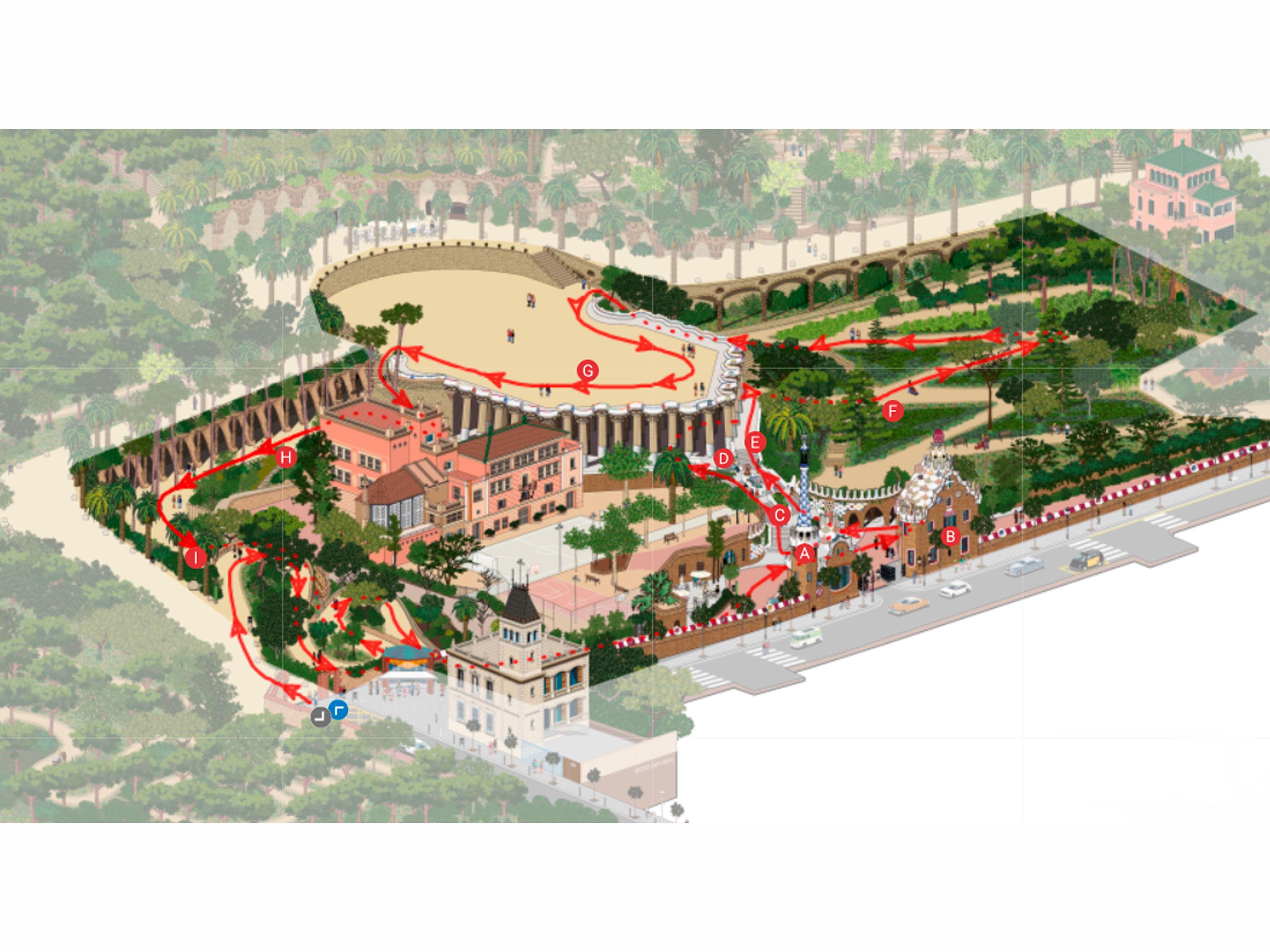 Follow the recommended route in order to visit all the points of interest signposted within the restricted area.
0
THE CITIZEN PARK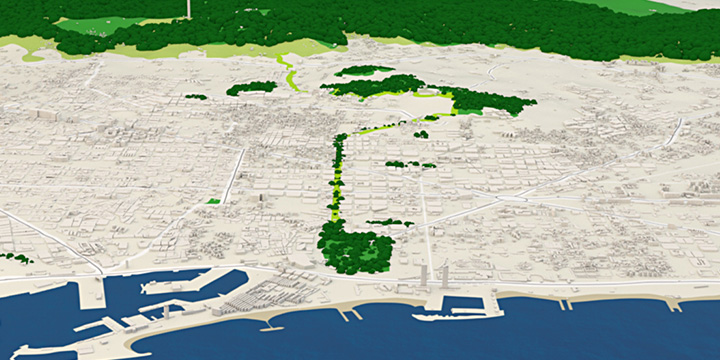 The Park in the territory
The park is one of the largest green spaces in Barcelona, ​​with more than 17 hectares, next to the Sierra de Collserola.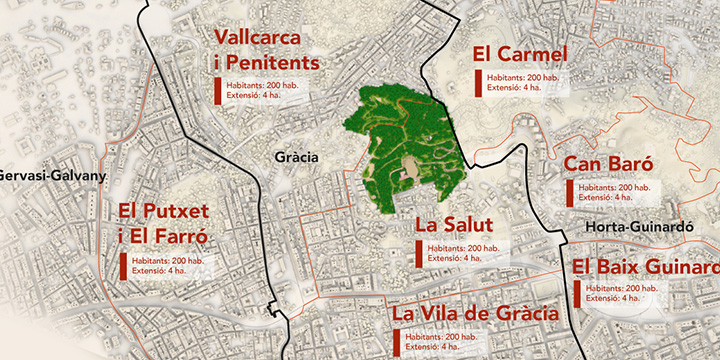 The Park in the urban plot
The park is located in the district of Gracia, between the neighborhoods of La Salud, Vallcarca-Penitents and El Coll, and borders on Carmelo.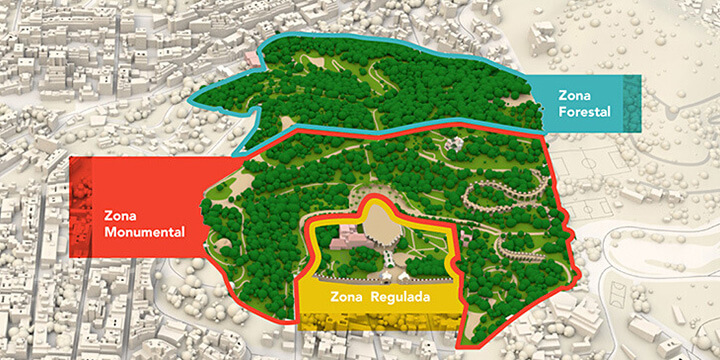 The zoning of the Parc
The regulated tourist area occupies only a small part of the park; the rest are nature spaces and leisure areas of free access for all.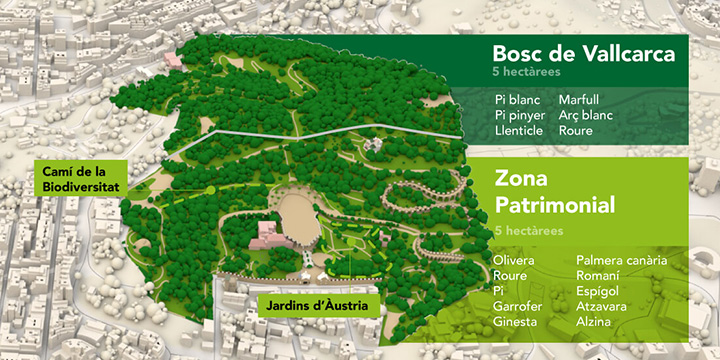 Nature and biodiversity
Beyond the architectural heritage, the park constitutes a reserve of nature, gardens and biodiversity in the center of the city.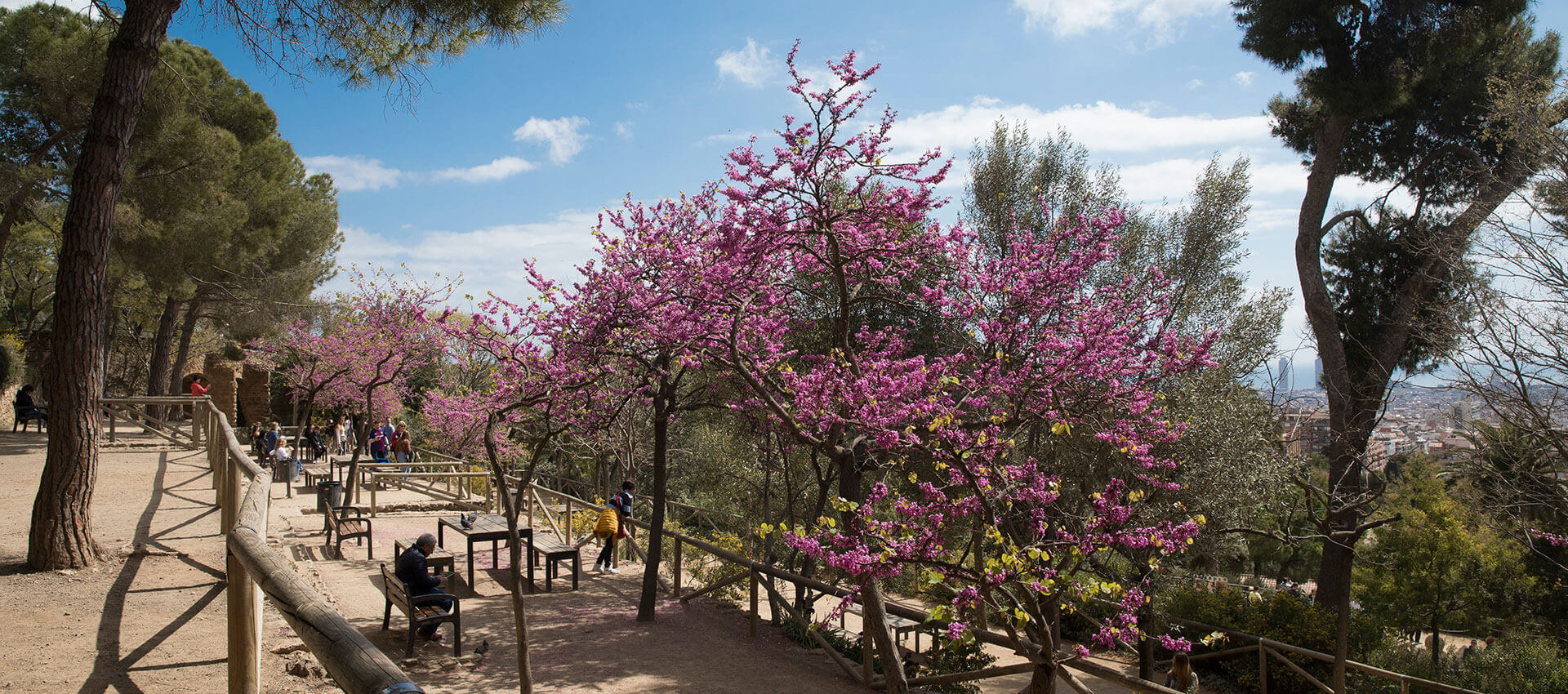 Answers to recurring doubts